for
David, Nancy
Hendrick, Forman, and Claire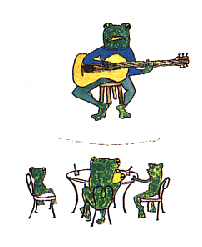 Click on "flip" to turn the page
Please be sure to send your comments and praise
to Patricia at phpowell@talesforallages.com.
For more information about Patricia HrubyPowell
and her storytelling, books, illustration, and dance,
see her Tales for All Ages website.
---
This page created by Pixel Mountain Design

Please contact design@pixelmountain.com with any comments or suggestions.
Copyright © 2002 Pixel Mountain Design, Inc. All rights reserved.
Revised: January 28, 2002.
---